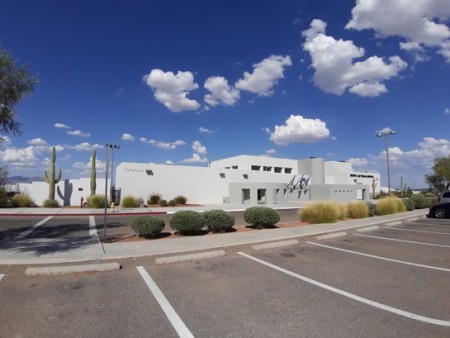 Macoma Environmental Technologies recently partnered with North Las Vegas Airport to dramatically improve the air quality in their terminal. Macoma applied FN NANO® coating on the ceiling of the terminal's second floor with overwhelmingly positive results. "Before we had the FN NANO®, the engine fumes from warming up jets used to hang around all day. Now they are gone after five minutes," said Steve Hood, Manager of the Sunshine and Tailwinds Café in the airport.

This nanotechnology application was part of the recent $2M airport renovation. "The transformation is amazing from what it was to what it is today," said Rosemary Vassiliadis, Director of the Clark County Department of Aviation as quoted in the Las Vegas Review Journal.
"FN Nano's verifiable results are sure to convince airports nationwide of the benefits of the world's strongest photocatalytic coating" says Vivian Palmer, President of Macoma Environmental Technologies.
This woman-owned firm in Las Vegas makes a solid case for the use of their patented technology which leverages the power of sunlight and inert and safe titanium dioxide to rapidly breakdown the many toxic compounds that make up pollution and harmful micro particles in the environment. One application of this ecological nano coating lasts for years.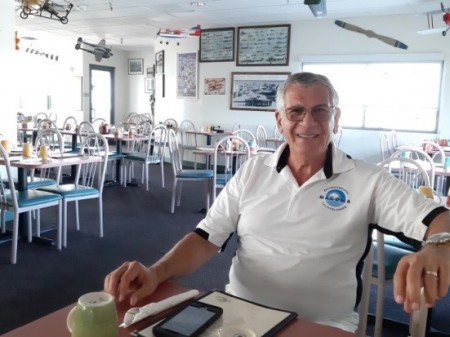 Macoma's Ezekiel Martin, an active advocate for sustainable solutions, champions the use of this new technology to remediate pollution and improve the overall health of the planet for the benefit of future generations.
As Ezekiel Martin noted, "Everybody knows the saying 'what happens in Vegas, stays in Vegas'.  In this case, what is happening in Vegas should be shared world-wide".
MACOMA Environmental Technologies is part of a worldwide network (FN NANO) of scientists and researchers who are committed to the building of green cities, homes and farms by promoting and providing education about the benefits of the photocatalytic process to improve indoor and outdoor air quality.
"Smart cities start with clean air"
For more information:
Daniel Butler Daniel.Butler@AdvancedMaterials1.com
Ezekiel Martin, PhD (1-702) 574-9448 emartin@macoma.us