Advanced Materials-JTJ is an innovative firm oriented toward nanotechnology.
Advanced Materials-JTJ s.r.o. (AMJTJ) is a Czech innovative company focused on nanotechnologies. It has been engaged in the development and production of nanomaterials and their applications since 2003.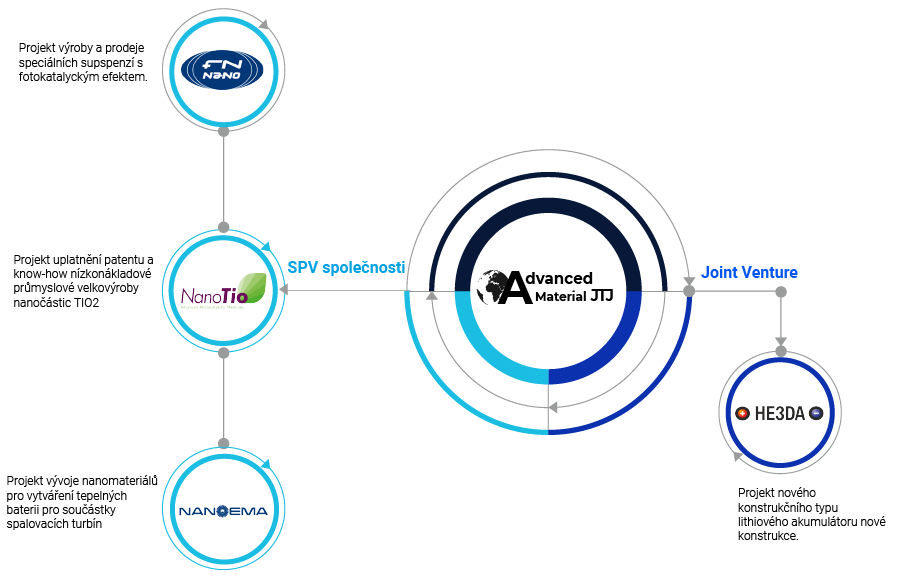 The activities of our company are organized in several separate projects. These are in various phases of development – from applied research to the phase of commercialization and market expansion. Each project is implemented within an independent subsidiary (SPV company) to ensure transparent management and allowing easy entry of investors. We refer to this group of companies as the AMJTJ Group
AMJTJ Group
Naše projekty
Aktivity naší společnosti jsou uskupeny v několika relativně samostatných projektech. Ty se nacházejí v různých vývojových fázích od aplikovaného výzkumu a vývoje až po fázi komercializace a rozvoje trhu. Každý projekt je realizován v rámci samostatné dceřiné firmy (SPV společnosti) tak, aby byl umožněn snadný vstup investorů a zajištěno transparentní hospodaření a řízení. Tuto skupinu společností označujeme jako AMJTJ Group.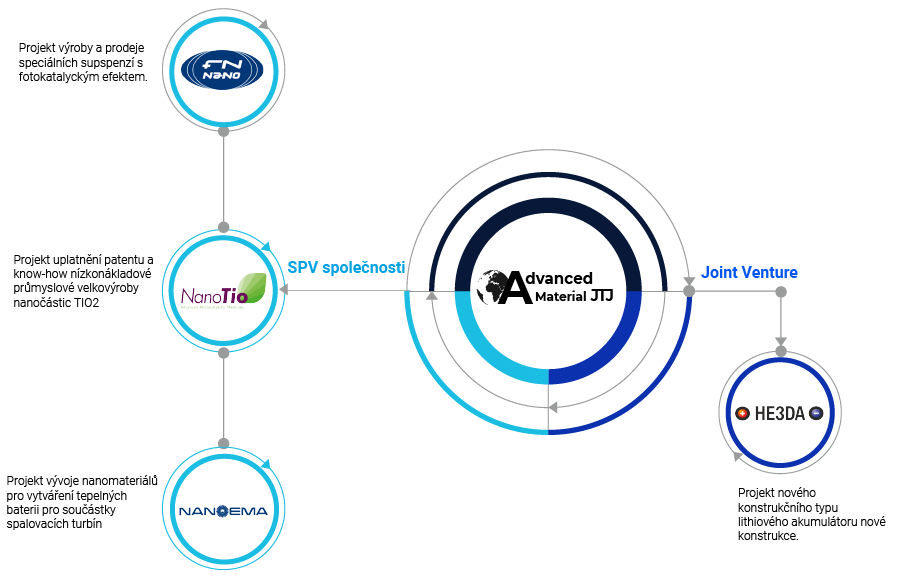 We have developed and produce special functional coatings FN NANO® with an extremely strong photocatalytic effect (second generation of photocatalytic coatings). We have patented special binders, which create a controlled microstructure of the coating layer, in which the effect on the photoactive surface of TiO2 nanoparticles is maximized. The photocatalytic efficiency of the surface formed by FN NANO® coatings is close to the absolute efficiency of the photocatalyst.
For these coatings we have received several respactable awards such as:
2nd place in the Innovation of the Year 2010 competition
Nomination for the award of the Minister of the Environment in the Czech Head 2011 competition.
2nd place in the Czech Innovation of 2013 competition
Title of Visionary of 2015 in the competition
National Champion status in The European Business Award 2016 in the category of Innovations.
National Winner status in The European Business Award in 2019, when we won this competition in the national round in the Innovation category
News
Stay up-to-date with us. Fresh news about our company and our innovative nanotechnologies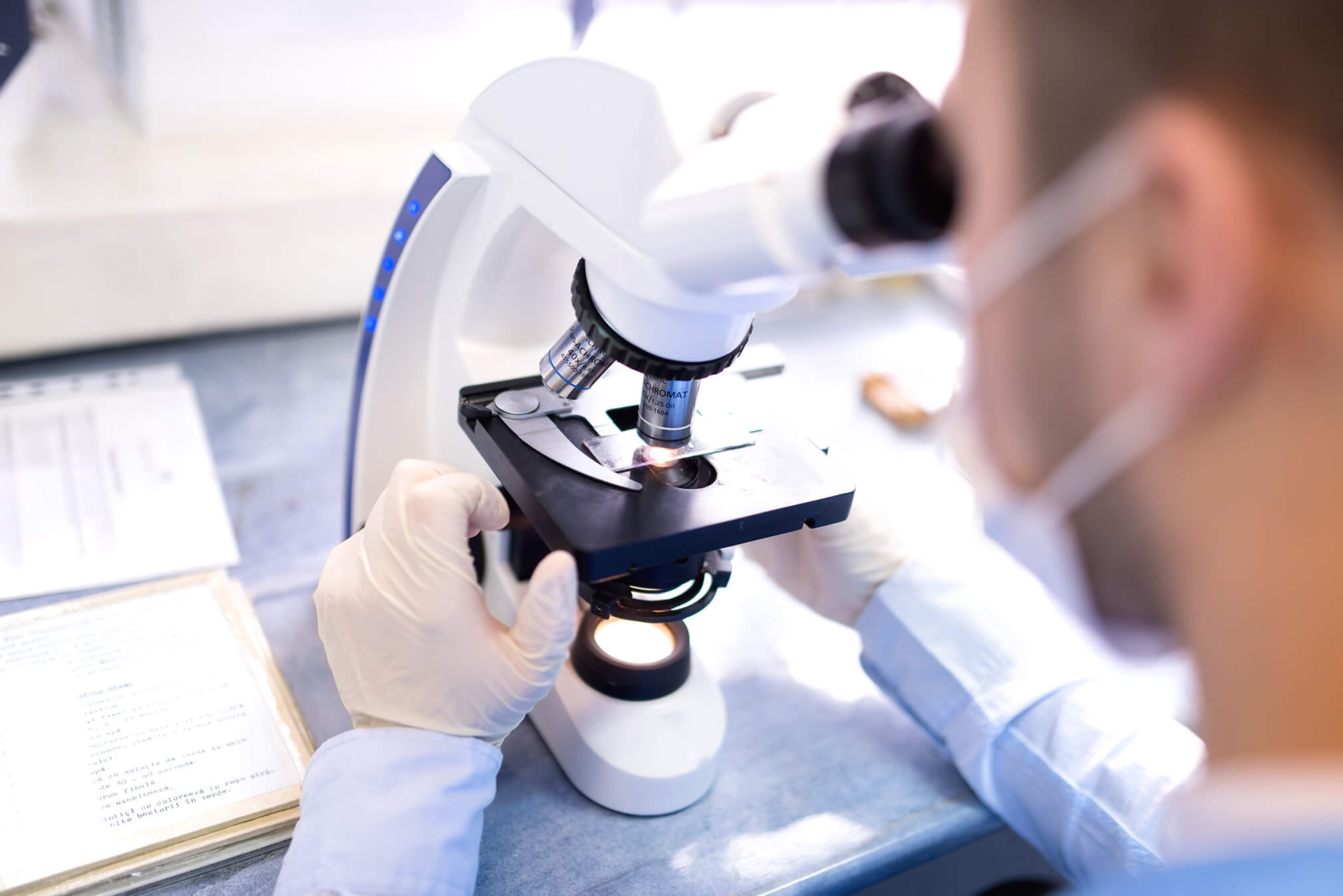 Our main and long-term goal is the development and commercialization of our nanotechnologies and innovations created using the latest scientific and technical knowledge and fundamental research. We promote the innovations that bring truly revolutionary products with exceptional value in use to the global market.
The transfer our innovations to the mass production and and global market. The focus is on technologies preventing pollution and removing poisons and harmful substances from the environment.
Membership in important organizations
Projects solved within scientific consortia